Laborists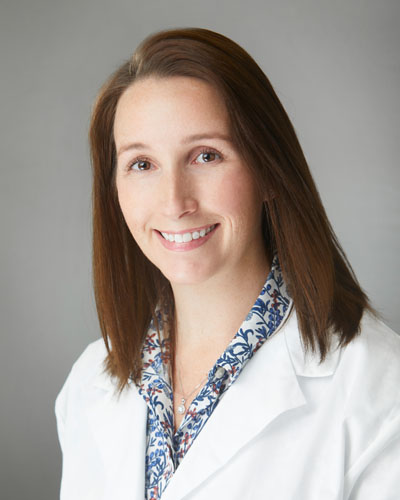 Abbey Burger, DO
Dr. Burger received her medical degree from West Virginia School of Osteopathic Medicine in Lewisburg, West Virginia. Following graduation, she completed her residency in obstetrics and gynecology at Lehigh Valley Hospital in Allentown, Pennsylvania. Dr. Burger is passionate about providing compassionate and evidenced- based medicine to improve patient outcomes. She is a board certified OB/GYN and a member of American Congress of Obstetricians and Gynecologists (ACOG) and Society of OB/GYN Hospitalists (SOGH).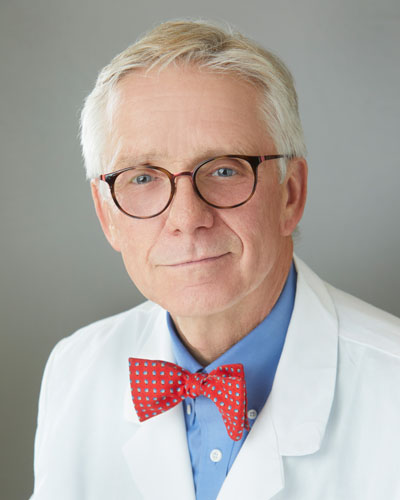 Cameron Anderson, MD, FACOG
Dr. Anderson was born and raised in central Utah. After high school, he joined the U.S. Army as a medic, introducing him to the world of medicine and the love of his life, Shirley.
Following his Army commitment, Dr. Anderson graduated magna cum laude with a Bachelor of Fine Arts from the University of Utah with the intention of pursuing medical illustration. Intrigued by the world of medicine, Dr. Anderson went on to pursue his medical degree and graduated from the University of Utah School of Medicine with honors in obstetrics and gynecology.
He completed his OB/GYN residency at the U.S. Air Force Medical Center in Biloxi, Mississippi. Then, Dr. Anderson, along with his family, relocated to northern Japan to deliver babies for military members and their dependents at Misawa Air Base. He then went on to complete a fellowship in GYN pathology at the University of Florida in Gainesville and teaching pathology to OB/GYN residents in Mississippi.
At the end of his Air Force career, Dr. Anderson returned to Utah and began a solo OB/GYN practice. With more than 30 years of experience managing high-risk pregnancies, Dr. Anderson delights in making the birth experience as pleasant and safe as possible. He is board certified in obstetrics and gynecology and is a fellow of the American Congress of Obstetrics and Gynecology. When he is not in the clinic, he enjoys painting and is an active member of the art community.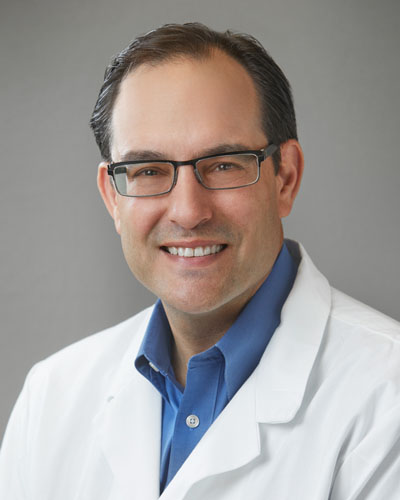 Joel K. Schwartz, MD
Dr. Schwartz practices maternal-fetal medicine. He graduated from Cornell University in 1990, and from Jefferson Medical College of Thomas Jefferson University in 1997. Following graduation, he completed his OB/GYN residency training at Mount Sinai Hospital on the Upper East Side of New York City, and then went on to complete his maternal-fetal medicine fellowship at the University of Colorado in 2004. Dr. Schwartz is proud to have played an integral part in the creation of the Colorado Fetal Care Center, one of the foremost, comprehensive fetal surgery programs in the United States. He is board certified in obstetrics & gynecology and has a special interest in ultrasound, particularly in the diagnosis of fetal abnormalities. When he is not in the clinic, Dr. Schwartz loves spending time with his daughter, son and their wheaten terrier. In his free time, he enjoys running and cycling and has completed 15 marathons and one Ironman.
Medical Education
Jefferson Medical College of Thomas Jefferson University
Residency
Residency – Mount Sinai Hospital
Fellowship – University of Colorado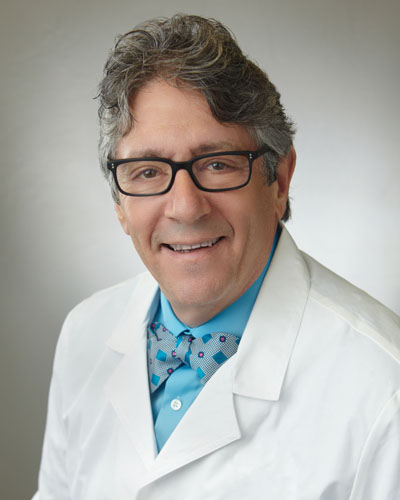 Robert Modugno, MD
Dr. Modugno was born in New York City. He graduated from the University of the Witwatersrand Medical School in Johannesburg, South Africa, followed by a residency in South Africa in Obstetrics and Gynecology. He returned to the U.S. to complete his Chief Residency at Texas Tech University in Lubbock.
He has practiced in Chicago, the Smoky Mountains of North Carolina, and Atlanta. During his career, he has been in a collaborative practice with Certified Nurse Midwives and supports the physiologic management of labor, water birth, and VBAC. He holds an MBA for Physician Executives.
Dr. Modugno has two grown sons and two wonderful grandchildren. In the past, he has acted in the Atlanta TV and film industry and has been a front man in a rock n' roll band. He hopes to resume playing tennis in Las Vegas.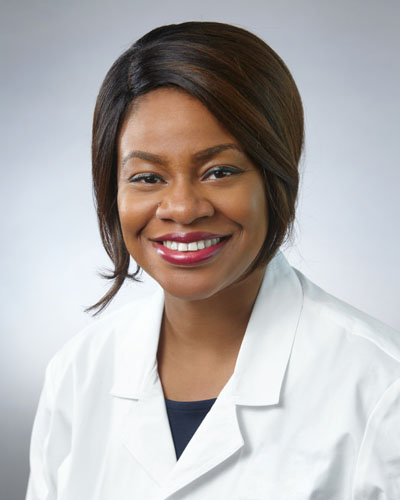 Christine U. Okpala, MD
Dr. Christine Okpala grew up in a small city in northern Nigeria. The huge deficiencies in the health system sparked the fire that lead to her decision in becoming a physician. She goes above and beyond to ensure that she is doing what is best for her patients, utilizing all available resources to provide the best evidence-based care.
Dr. Okpala feels privileged that women trust her with the most intimate details about themselves and she does not take this for granted. She enjoys working with patients from diverse backgrounds. In her spare time, she loves to travel, eat out, watch movies and spend time with her family.
Medical Education
St George's University School of Medicine
Residency
University of Iowa
Affiliations
American Medical Association
American Association of Gynecologic Laparoscopists
American Congress of Obstetricians and Gynecologist
Locations