Midwives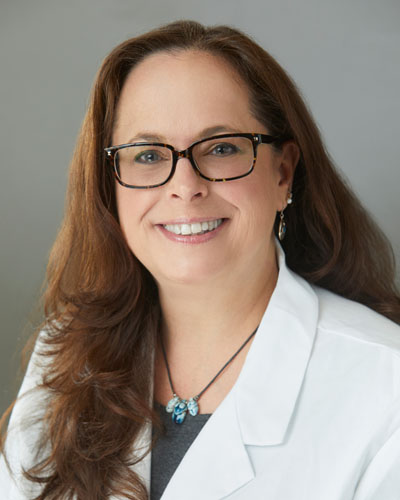 Lisa Gartin, APRN, CNM, CLC, LCCE
Lisa is a transplant to Las Vegas, originally from the Central Valley of California where she supported expecting and parenting families for more than 15 years as a childbirth educator, birth doula and lactation counselor. As her four children grew, she continued her education and made her dream of becoming a nurse midwife a reality.
When caring for women, Lisa believes each woman and family is unique. Her philosophy is that healthcare is a partnership of informed decision-making, where physiologic birth and breastfeeding are the norm. She welcomes women at all stages of life and believes that all women can benefit from midwifery care.
She has experience delivering babies in both a hospital setting and freestanding birth center, leading her to work diligently to bridge the art and science behind midwifery. When she is not in the clinic, Lisa enjoys spending time exploring the natural beauty that surrounds Las Vegas with her husband and two boys that still live at home.
Medical Education
Master of Science in Nursing - Frontier Nursing University
ADN/RN - San Joaquin Delta College
Certifications
American Midwifery Certification Board
Lamaze Certified Childbirth Educator
Certified Lactation Counselor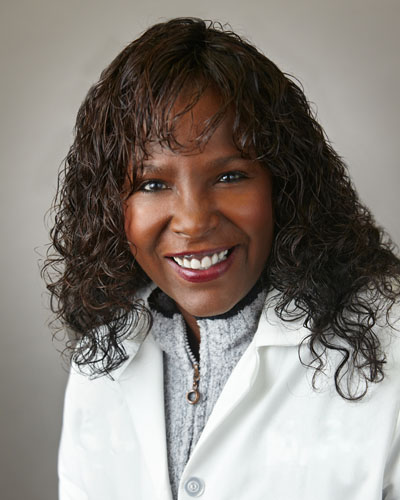 Angela R. DeTie, APRN, NP, CNM
Angela offers individualized health care and supports women as active participants in the patient/provider relationship, both to empower women and achieve successful, satisfied outcomes in both OB and GYN settings. She loves anything outdoors. As an avid scuba diver, she enjoys travelling the world with her husband exploring the depths below and new cultures. She is the proud mother of four and grandmother of one.
Medical Education
University of Missouri
St. Louis and St. Louis Community College at Forest Park
San Jose State University
Accomplishments
Angela was one of the driving forces to bring midwifery into the private Las Vegas hospitals
She is the designated local past legislative liaison for the American College of Nurse-Midwives.
Professional Affiliations
Nevada Nurses Association
APRN-SPG
American College of Nurse-Midwives
Hospitals Angela Delivers at:
MountainView Hospital
Centennial Hills Hospital
Locations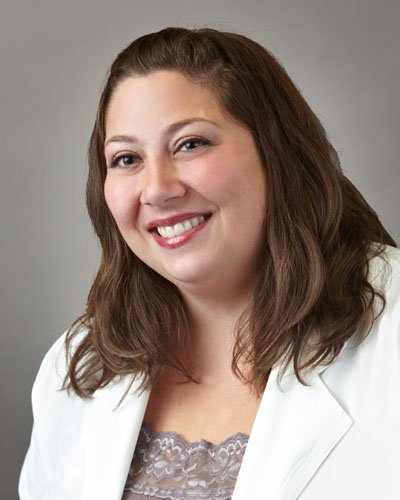 Laura Pearson, APRN
Laura is a native of upstate New York and lived in Colorado before relocating to Nevada. She has been working in an OB-GYN setting for the last 10 years. Laura's goals are to empower women with the information they need to help them make decisions about their care and to work towards making every interaction a positive experience. Laura loves getting to know women and their families and being able to support them in their life journeys.
Outside of work, Laura loves reading, singing, traveling, swimming, and enjoying good music and good food with good friends. She lives with her wonderful husband and children.
Medical Education
University of Colorado at Denver
University of Rochester
State University of New York at Geneseo
Affiliations
American College of Nurse-Midwives
Sigma Theta Tau Nursing Honor Society
Tri-Beta Biology Honor Society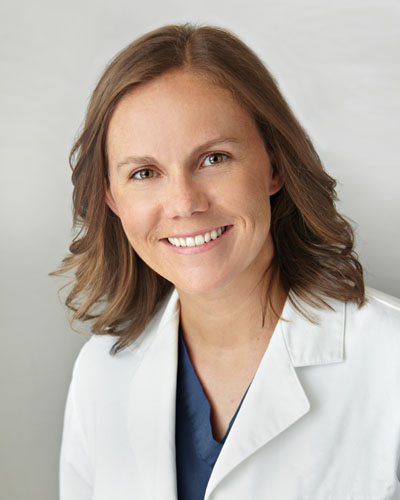 Jennifer Wagner, APRN, CNM
Jennifer Wagner is from Las Vegas, Nevada. She received a Bachelors of Nursing from Brigham Young University and a Masters of Nursing from the University of Cincinnati. She is board certified with the American Midwifery Certification Board and a member of the American College of Nurse-Midwives. Her interest has always been women's health. She loves helping mothers through labor and watching newborns take their first breath.
Jennifer is the happy mother of a son and daughter. When she is not with patients, she is cheering for her kids at their volleyball games and karate tournaments. She enjoys a good book, hiking, and weightlifting.
Locations